Product
Based on the principle of simplicity and effectiveness, we have developed a corresponding management system in terms of production, project management, and distribution of enterprise management, and have continued to improve it during 15 years of use.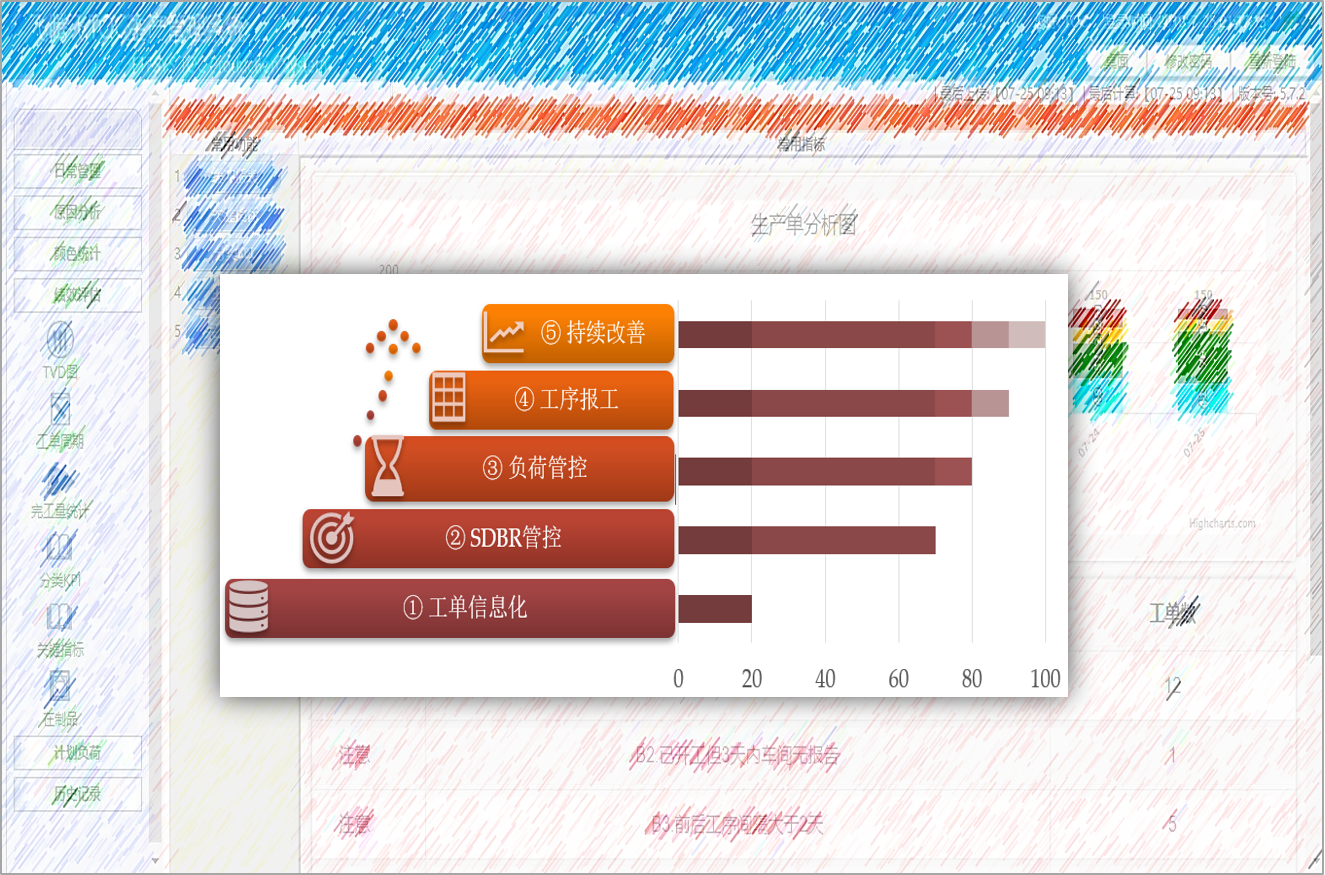 Production Management System
Orders are seriously delayed, while semi-finished products are piled up like a mountain, and the production cycle is too long to be competitive. FTFSYS adopts the theory of S-DBR, strictly controls the feeding, arranges the priority of production, monitors the production capacity of each constrained resource, makes each production environment busy and orderly, maximizes the production capacity, and improves the on-time delivery rate.
Hierarchical application, fast implementation, and gradual improvement
Work order field definition customization and extension
Based on TOC, provide a complete set of management guidelines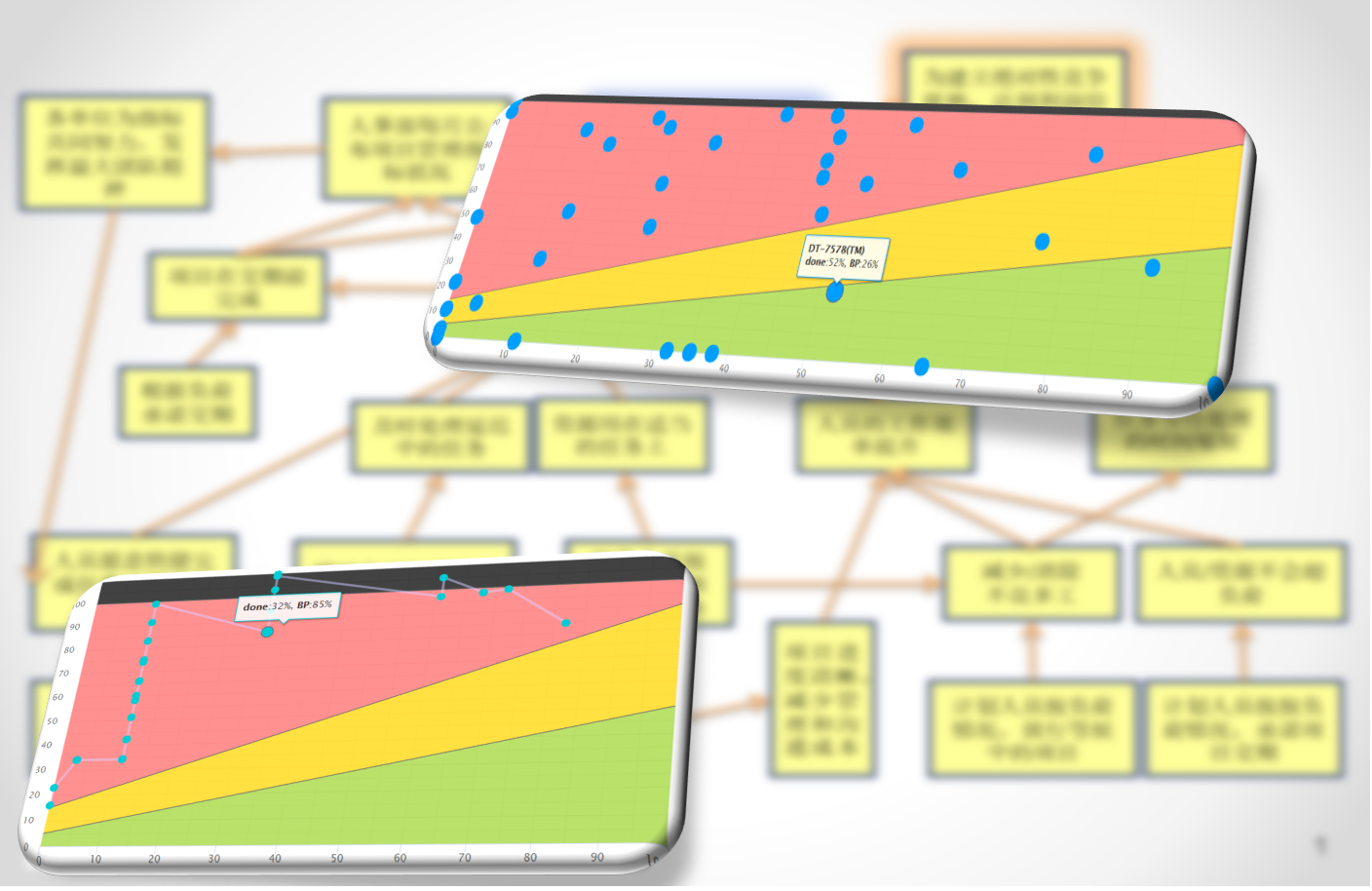 Project Management System
FTFSYS project management system adopts a new way to control the progress of the project, to deal with various uncertain factors such as demand changes, resource conflicts, and estimation errors, so that all relevant departments and personnel of the project can cooperate harmoniously and complete more quickly in the real environment.
Graphical project progress monitoring, early warning of risks
Easy project and task creation and reporting
The only global clear priority order to avoid resource contention